Seminar Overview
Book one of our seminars and benefit from our well-founded expertise for your transformation.
You can book a spot for one of our seminars via our online seminar shop. The seminars are carried out by our certified trainers and take place in Schöneberg, Berlin. We also offer all seminars in-house and can tailor them to meet the specific needs of your organization.
Please click on a seminar title to find out more.
Please feel free to contact us to find out more and to discuss how we can tailor our offering to meet your needs.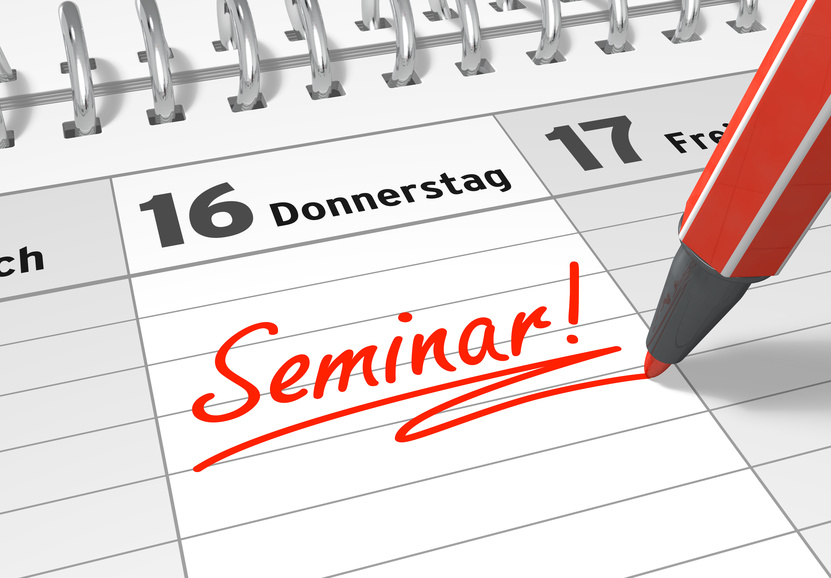 What else may be of interest to you