Who we are
Experts with dual qualifications:
Certified change managers and project leaders, mentors and coaches.
The success of our integrated approach is guaranteed by the dual qualifications held by our team of experts – all have a background in science/technology and psychology/sociology. These skills allow us to address both hard and soft factors simultaneously, taking into account both sets of factors in all that we do.
ACASTA delivers services of certified quality. Our team members have at least two of the following certifications:
• For change management – Change Management Practitioner by APMG or PROSCI
• For project management – Project Management Professional (PMP)® or Agile Certified Practitioner (ACP)® by PMI® or PRINCE2® by APMG.
On an organizational level we work in accordance with CMMI-based concepts. On an individual level our team members provide business coaching aligned with the International Coaching Federation.
We are looking forward to working with you.
What our clients say about us
"Excellent seminar. I highly recommend the PMP training."
"Thank you! It was great and a real compliment to the trainer that I was able to pass the test purely by attending the seminar and not reading the book. Simply extraordinary!"
"My expectations were met and I learned a lot from the trainer's experiences! Thanks a lot for all the support and guidance."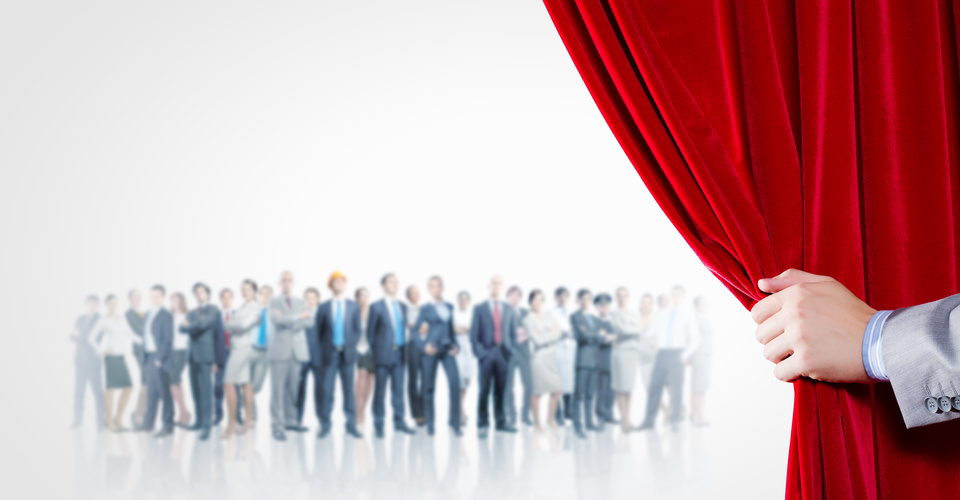 What else may be of interest to you