What we offer
Competent consulting, targeted training and hands-on support for project-driven companies.
ACASTA GmbH is an innovative management consultancy that supports leading businesses with all aspects of project management, change management and leadership development. We lead large-scale projects as project or program managers, we build PMOs and we transform business units into agile project-driven organizations. The success of our strategy is down to our holistic approach to the structure, processes and collaboration at all levels of an organization.
ACASTA is an accredited PMI Global Registered Education Provider (R.E.P.)® and offers a premium seminar program aligned with the PMI Talent Triangle® including:
• Preparation for the Project Management Professional (PMP)® and the Agile Certified Practitioner (ACP)® certifications
• Leadership training for middle management and future leaders on topics such as leadership styles, employee engagement and leading multinational teams
• Seminars on Organizational Agility and Change Management in order to prepare organizations to meet current and future challenges.
ACASTA was founded in 2006. Our longstanding group of clients includes internationally operating corporate groups as well as medium-sized businesses. We offer specialist expertise in the fields of logistics, aviation, e-commerce and renewable energy.
Please contact us to learn more about our programs.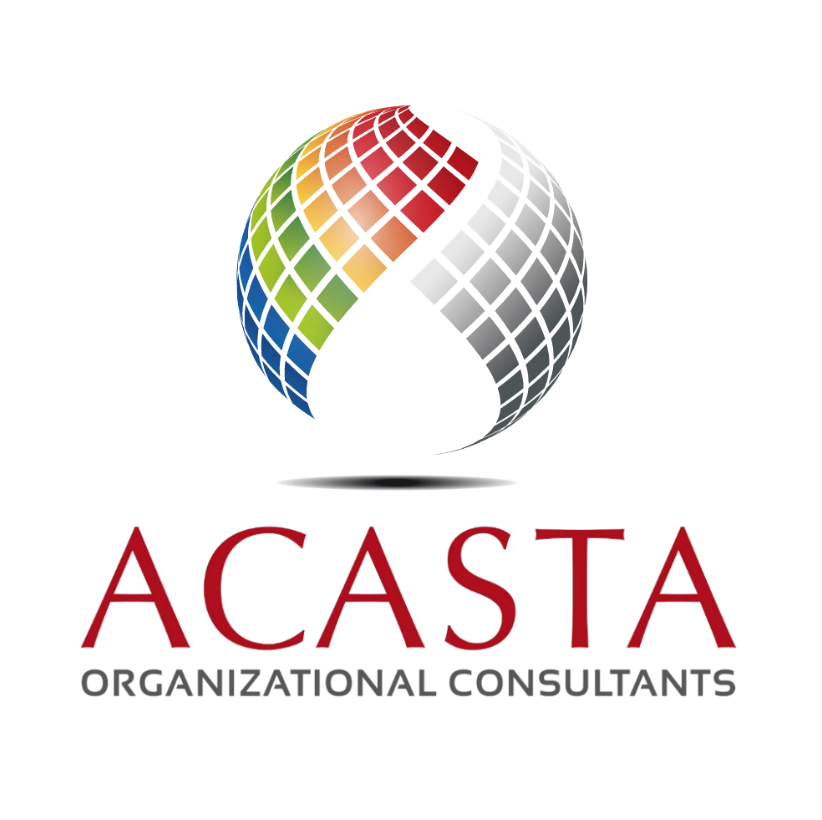 What else may be of interest to you