Coaching and Mentoring
Discover your potential.
Integral coaching – you push the boundaries of your world.
In targeted sessions you will receive support from one of our qualified coaches. We focus not on the specialized content involved in your leadership role but on your personality. We work together on professional or personal topics and connect your thoughts and feelings with your physical condition. We re-align your inner perception with your environment.
In the coaching sessions we follow a methodological process which we will tailor to your specific needs during an initial consultation. Over the course of the sessions we reach various points at which we consider your career development or behavioral patterns. In doing so you will gain new perspectives of yourself which we will apply to your current situation so that you can harness your own resources to achieve your targets. We accompany you as you develop with confidence.
To arrange a free initial conversation, please contact ACASTA.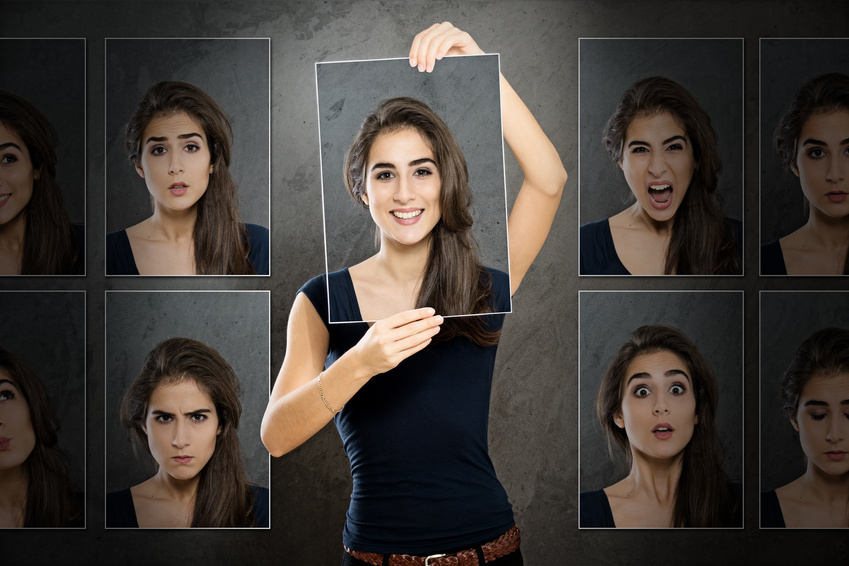 What else may be of interest to you