We shape organizations
Holistic support.
Valuable stimuli and target-driven solutions for companies.
In modern firms the entire organization has to meet the unique demands of the agile business world. There is no optimal organizational standard but there are factors and strategies for responding effectively and efficiently. Knowledge of these options is often limited. Accordingly resources are often not used appropriately and unnecessary costs are incurred.
We support you by identifying and developing the appropriate structural factors and then carrying out the following:
• Target-setting
• Developing strategies
• Process modelling
• Organizational design
• Developing appropriate KPIs
Would you like to learn more and explore the potential for your organization? Please contact ACASTA.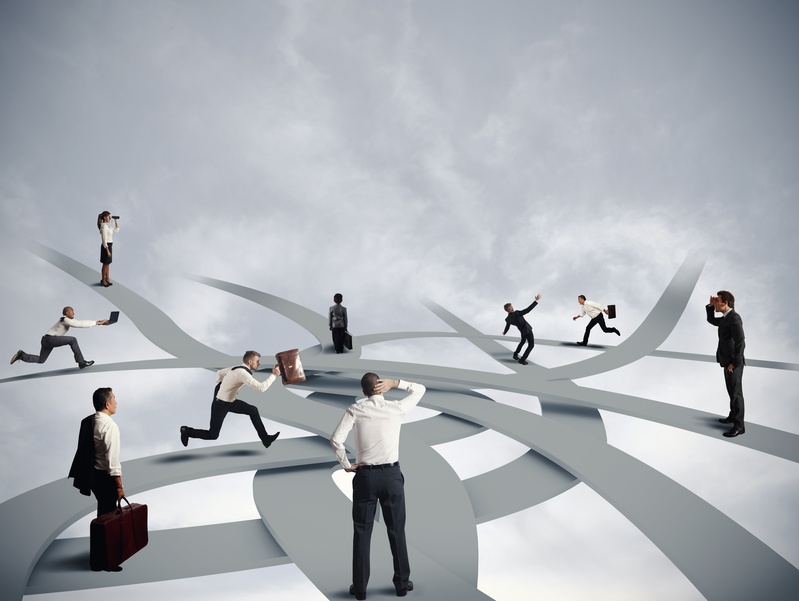 What else may be of interest to you